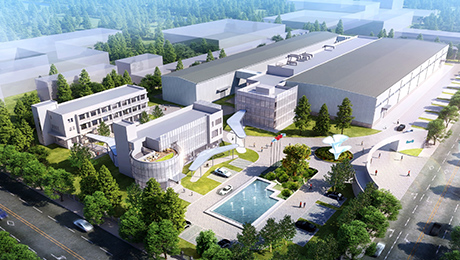 Shanghai InnoPac Medical Technology Co., Ltd., It is a scientific and technological innovation enterprise, focusing on the development of high-end pharmaceutical packaging materials and medical devices for domestic and foreign pharmaceutical and medical device companies.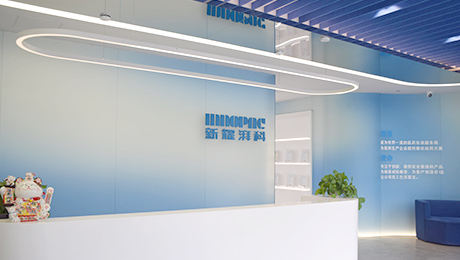 With the arrival of spring, thousands of peaks are beautiful, and the warm sun brings vitality to the entire country. On the afternoon of March 2nd, INNOPAC/BRAVO was invited to participate in the High-Quality Development Enterprise Commendation Conference and Smart Supply Chain Promotion Conference hosted by XinBang Town. Vice District Mayor Liu Fusheng, Deputy Chairman of the District Political Consultative Conference Zhao Hongwei, leaders of the District Development and Reform Commission, Economic Commission, Finance Bureau, and other bureau leaders, town leaders, fifty companies, and media representatives attended the event together to witness the announcement and awarding of the "Fifteen" awards. Our company received the award notification as follows. NO.1 INNOPAC has won the "Science and ...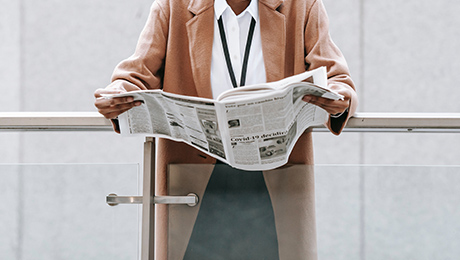 Is there anyone who does not love beauty? The human practice is the exploration and pursuit of beauty. Hyaluronic acid exists naturally in human skin and serves as one of the main matrix components of the epidermis and dermis, mainly playing the role of absorbing water and keeping it moist, which can make the skin soft, smooth and elastic and prevent skin aging or wrinkles. However, hyaluronic acid in the skin will be lost as people age, resulting in a decrease in the skin's moisturizing ability, loss of elasticity and luster, and the appearance of wrinkles and other aging phenomena. According to statistics, the loss of hyaluronic acid in human skin starts from the age of 25, only 65% of its peak at the age of 30, and only 25% at the age of 60. As we age, our skin problems are exposed more and more obviously, with fine lines around the eyes, facial sagging and other p...